Langkawi to Koh Lipe Ferry 2022 / 2023 Season
Ferry Schedule
Langkawi - Koh Lipe
Koh Lipe - Langkawi
Depart
(Malay Time)
Arrive
(Thai Time)
Depart
(Thai Time)
Arrive
(Malay Time)
14 OCT 2022 - 30 NOV 2022
11:30am
12:00pm
12:30pm
03:00pm
1 DEC 2022 - 15 MAR 2023
10:00am
10:30am
11:30am
02:00pm
02:30pm
03:00pm
03:35pm
06:05pm
16 MAR 2023 - 31 MAY 2023
11:30am
12:00pm
12:30pm
03:00pm
Ferry Ticket Price
| | | |
| --- | --- | --- |
| Ticket Category | Two-Way | One-Way |
| Adult | RM 320 | RM 160 |
| Child (2 - 12 years old) | RM 280 | RM 140 |
| Infant (below 2 years old) | Free | Free |
Koh Lipe: Just A Ferry Ride Away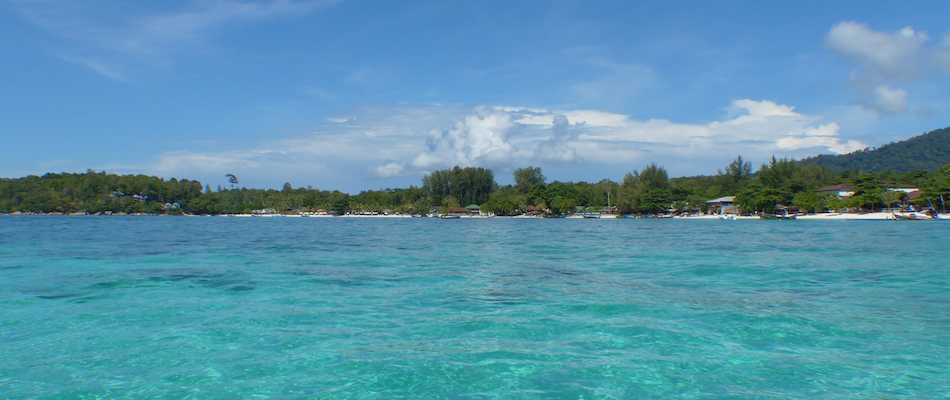 Are you ready to embark on more adventures of a beach holiday? We provide ferry service from Langkawi to Koh Lipe for those of you who crave for more relaxing days spent at the beach. With three main beaches on the island - Sunrise Beach (Hat Chao Ley), Sunset Beach (Hat Pramong) and Pattaya Beach - Koh Lipe is an excellent destination choice for a prolonged stay at the Andaman Sea region. Getting from Langkawi to Koh Lipe is a lot easier than expected eventhough both islands belong to different countries. It is literally just a ferry ride away!
The Most Affordable & Reliable Option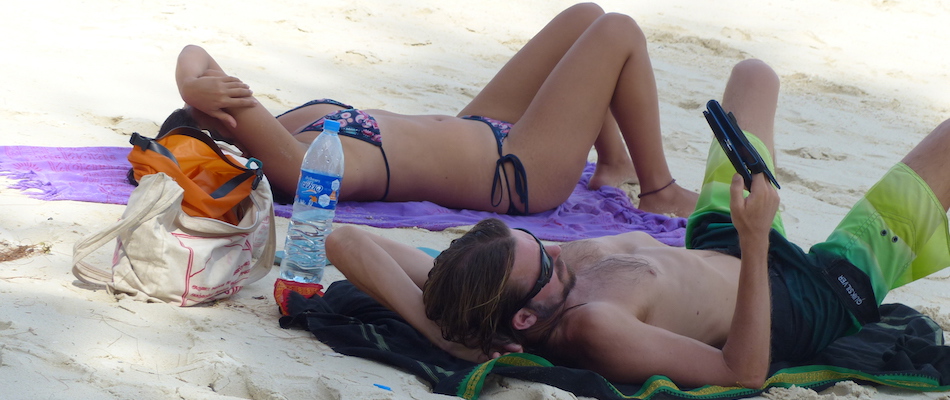 Don't let the daydream of traveling to Koh Lipe for more beach fun remains just a dream due to limited travel budget. The normal ticket price for Langkawi to Koh Lipe ferry service is only RM 160 for Adults (one-way) and RM 140 for Children aged 2 to 12 Years-Old (one-way). Yes, our Langkawi to Koh Lipe ferry service is budget-friendly and the most affordable one!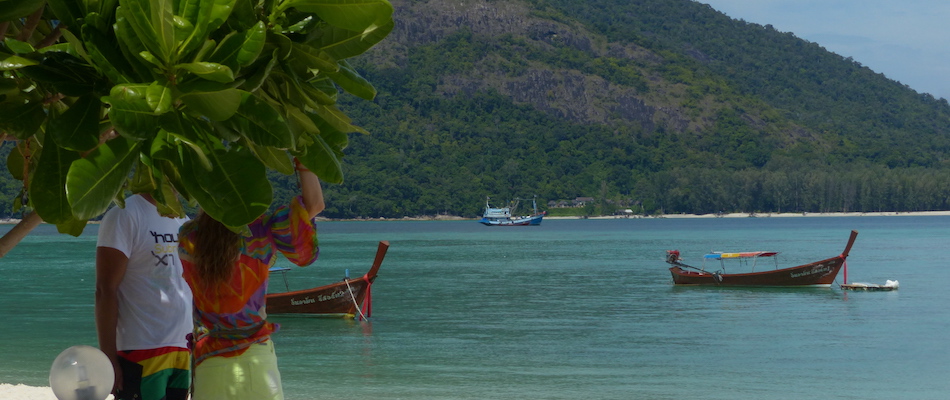 A ferry ride from the Kuah Jetty, the official sea gateway of Langkawi, to Koh Lipe takes only 90 minutes, a duration short enough to catch your next meal of more seafood. A rather new and untouched island getaway destination, Koh Lipe has an unlimited supply of seafood for tourists to savour. Think fresh and well-marinated grilled squid and fish on an evening by the beach with a beer to go with it. You wouldn't want to miss that!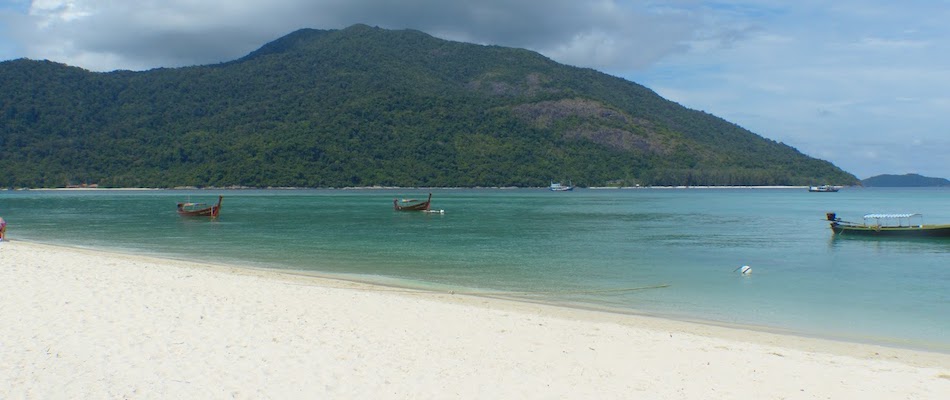 In case of a need to return to the land of eagles, whether because you are in for more dirt cheap chocolates, or you have a departure flight to catch at the Langkawi International Airport, our two-way ferry service from Langkawi to Koh Lipe will definitely come in handy.
Hassle-Free Option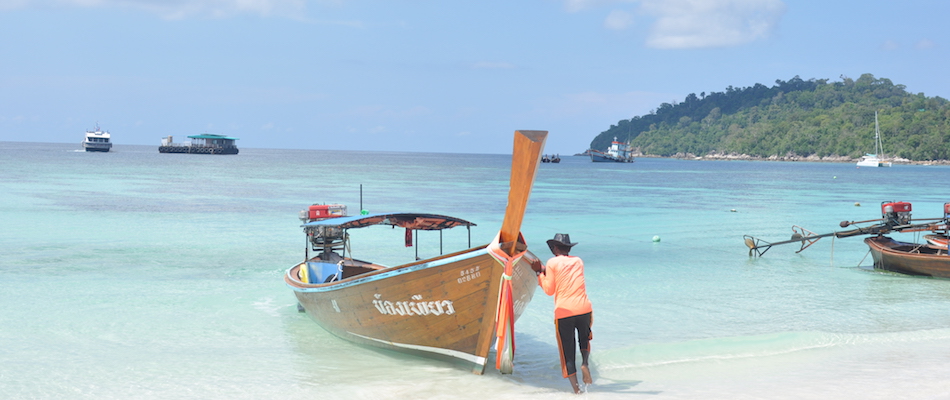 The main takeaway from going on a vacation and having a break away from daily life routines is the adventures embarked, experiences gained and a refreshed mind. We realise the importance of traveling with minimal stress, which ironically may arise from the planning of a trip. Hence, our ferry service from Langkawi to Koh Lipe is not only conveniently laid out, but also strikes one off your list of things to worry about.
No more taking the longer and more expensive route of flights which may be stress-inducing, airport transfers to Koh Lipe that can be confusing, and not to mention, the high cost that comes with that decision. Now, wouldn't you prefer the shorter, cheaper and hassle-free option? You can thank us later!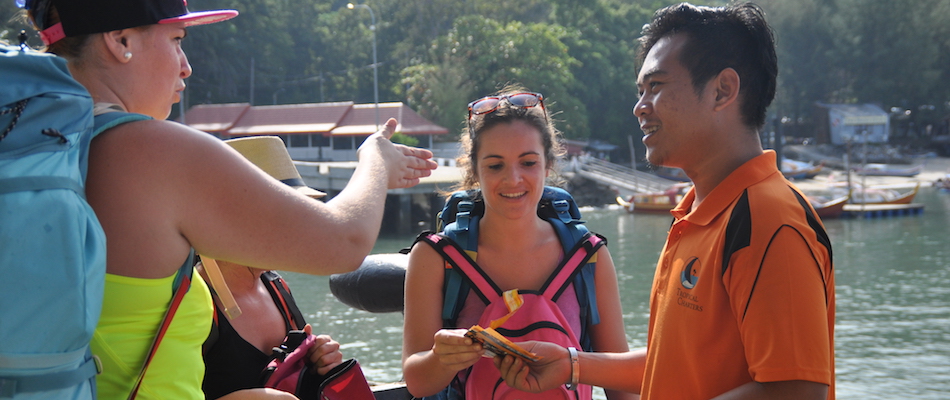 Our Langkawi to Koh Lipe ferry service operates from the Kuah Jetty, where you can shop for last minute souvenirs for the family, stash up on your favourite chocolates to keep you busy during the ferry ride, or even purchase cheap booze for when you arrive in Koh Lipe. To find us, head over to Level 1 - Lot 1, Jetty Point Complex, Langkawi. Our staff will be there to settle your registration and assist you with any questions you may have regarding our ferry service from Langkawi to Koh Lipe.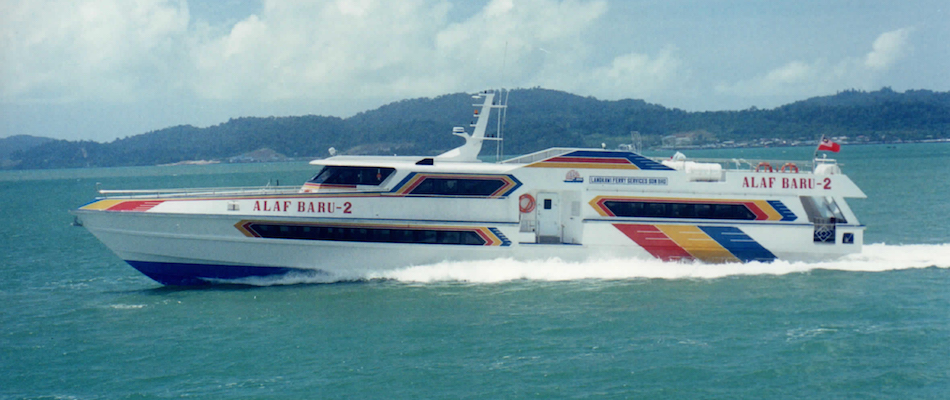 For a peace of mind, we advise you to give 2 hours before departure to complete important paperwork prior to the boarding of ferry. As the Immigration and Customs are housed under one roof here, all clearance will be done here as well. Please bear in mind that we will close registration 60 minutes before departure and you will not be allowed to board after that.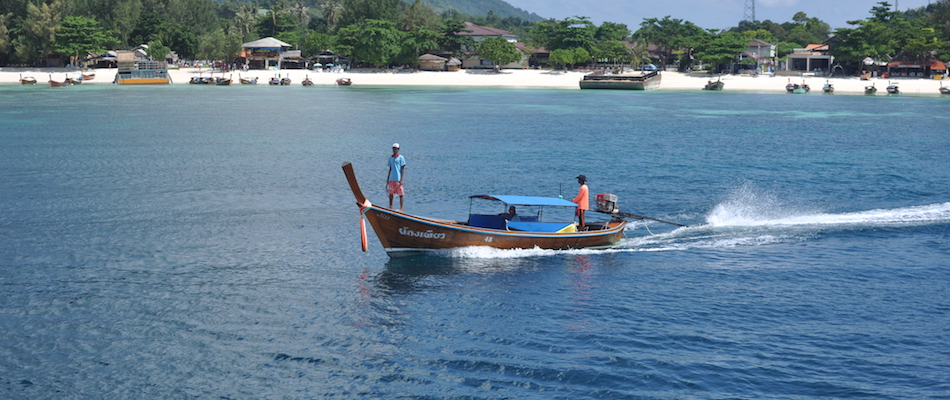 With that, you can now be on your way to Paper Island (as the Sea Gypsies call it in their local Chao Ley language) hassle-free! Getting from Langkawi to Koh Lipe with our ferry service will put you at ease as you arrive at the L-shaped island which houses stunning coral reefs underwater. All you have to think about now is the perfect scuba-diving or snorkeling experience that awaits you!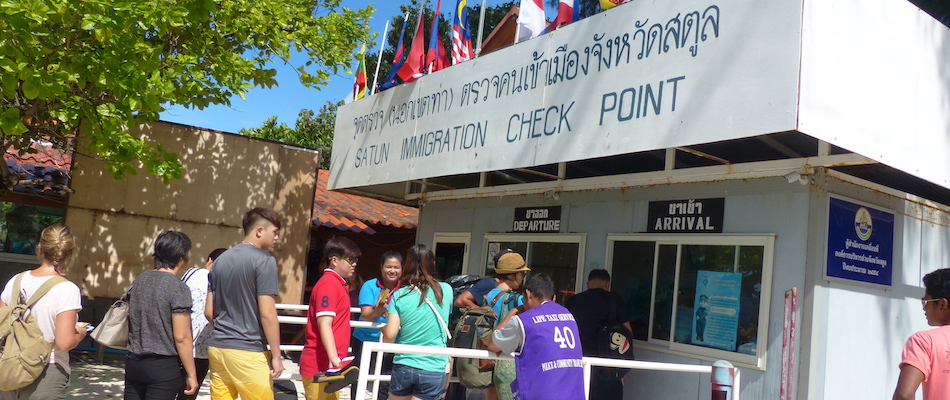 So what are you waiting for? Check out the ferry schedule and book our ferry service from Langkawi to Koh Lipe now! Save the worry for accommodation woes, lack of luggage space (from all the duty-free shopping), which beach you would want to explore first, or well, which bikini to bring along for your beach fashion. With our help of traveling from Langkawi to Koh Lipe, you can now mermaid around in the Andaman Sea, fill your stomachs with seafood aplenty and get your tan on.
Remember, it is just a ferry ride away.
General Information
This purchase is NON REFUNDABLE.
Bring along your printed copy of proof of purchase for registration to board our ferry.
Registration must be done 90 minutes before departure.
For 2 way purchase, please reconfirm your return date upon arrival with our staff.
Tropical Charters Sdn Bhd (as Charterer of ferry) reserves the right to change any or all terms & conditions without prior notice.
Tropical Charters Sdn Bhd (as Charterer of ferry) reserves our rights to change travel times and dates due to unforeseen weather conditions and other unforeseen conditions without any liability or compensation.
All travel visas to Malaysia or Thailand are the responsibility of
passengers and fines/penalties, if any, due to non compliance of visa or entry requirements will be the responsibility of the passengers personally.
Usage of our ferry services means acceptance of all our terms and conditions.
Additional Information:

Booking cutoff 2 days before traveling date
There is no pier at Koh Lipe and you may be transfered by local longtail boats to the beach/ferry
It is recommended you make prior bookings for your accommodation on Koh Lipe
Surcharge / levy is applicable if any