Tropical Charters is a one stop Destination Management Centre with its expertise in all on ground logistics and services in Langkawi, Malaysia. It started out as just a cruising company and expanded rapidly as a Destination amongst MICE and Luxury Wedding clients.
Tropical Charters is also a fully licensed travel agent by the Ministry of Tourism. In 2016 the company won the prestigious Langkawi International Tourism Award and in 2017 the Luxury Travel Guide Award is something the company is proud of.
Destination Management Centre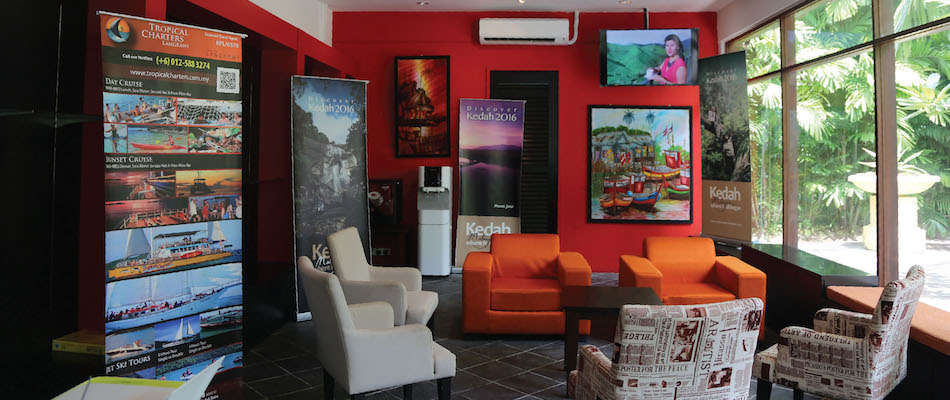 As a DMC, we take care of all your needs once you arrive in Langkawi. We specialise especially in our yachts as we are product owners our prices are very competitive. We have three (3) one-stop centres in Langkawi:
Pantai Cenang (in Nadias Hotel)
Pantai Tengah (opposite of Frangipani Hotel)
Kuah Jetty in Langkawi town
Additionally, we work closely with all 5-star hotels in Langkawi, as well as Penang and Kuala Lumpur.
Exceptional Experience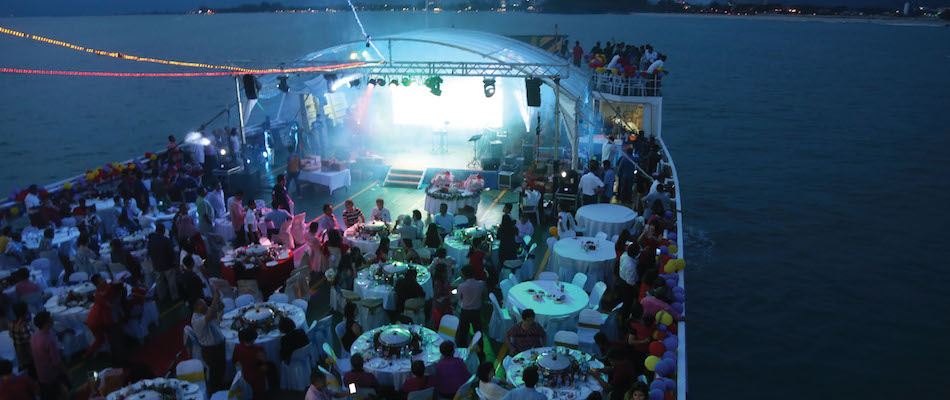 While our twin deck catamaran can take up to 70 pax on a trip to watch the sunset or even for a drop of at a secluded island, we recently have a new seller which is our "floating event hall" which can take up to 500 pax with complete set up of tables, stage and sound systems to have your Gala Dinner onboard a ferry with open space floating in the middle of the ocean.
With a staff of 60 and growing the main aim of Tropical Charters is to provide the best experience to our guests.
Team Building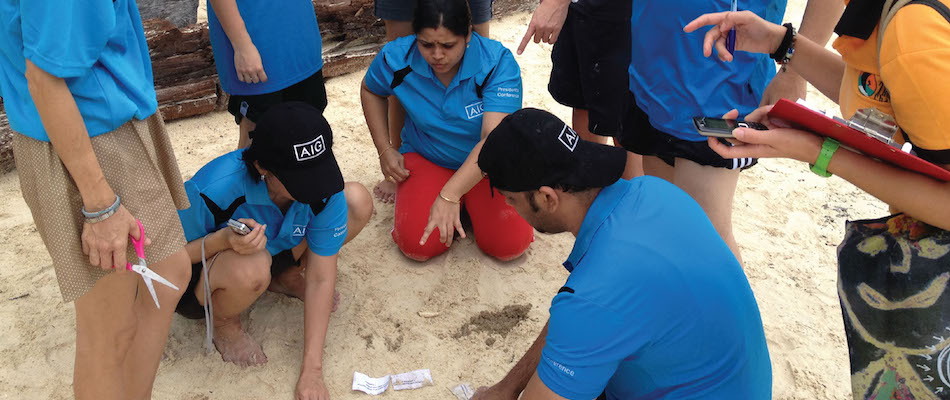 Meet Langkawi's expert in Team Building, we are fun and we always aim to meet your objectives as a company on a whole and the most important factor of meeting your budget.
The Tropical Charters team with 40 years of experience collectively are trained facilitators both locally and abroad and gives your staff an unforgettable experience when we create activities for them that will be able to be used in their everyday working environment.
We are completely insured and always have medic onboard with us for all our activities be it on water, by the beach or indoors.
Team work such as Sailing our catamaran or a Kayak Treasure Hunt are some of the popular activities that we take pride in doing.
Events & Set Up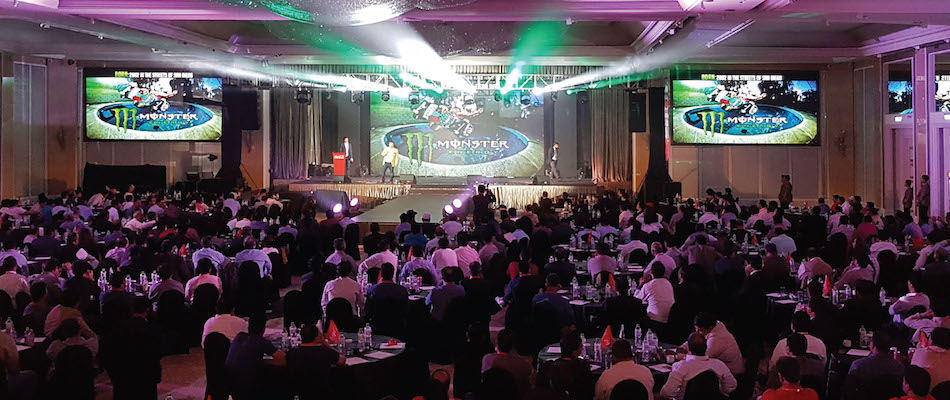 We are in the business to create, we provide experiences that entertain, inform and engage. Be it from gala dinners to thematic events and conferences we create and manage it all every step of the way. Jiggee Events is under our group of companies and we specialise in event across Malaysia and now South East Asia.
As professional even planners, our mission is to produce a unique and memorable occasion for your guests thus making it an event that was the talk of the town.
Photography & Videography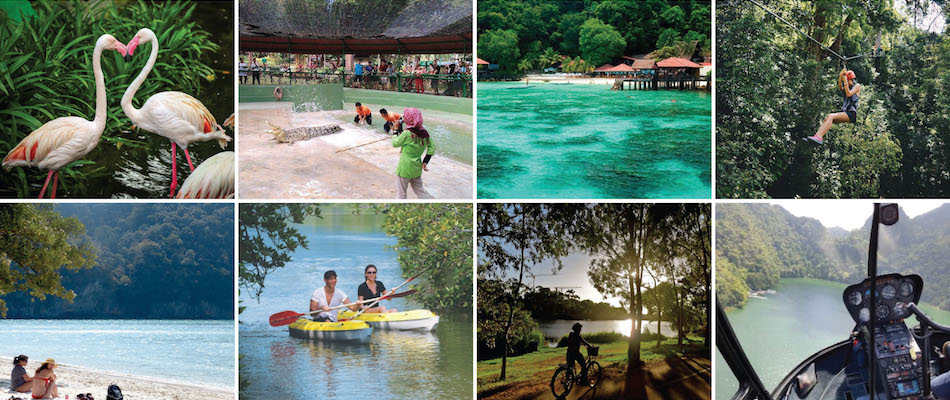 Snap Productions is a full fledge production house with its expertise in creating videos gigs, montages, photo albums for your guests. In the business for over 15 years and started out wit TV Commercials, movies and sitcoms we are now the leading company in handling all social media handles for Tourism Malaysia and Langkawi tourism to name a few.
We provide photos and videos for all our clients and live stream it with captions for your social media handles or your website as and when you would like.